Thank you for visiting my website.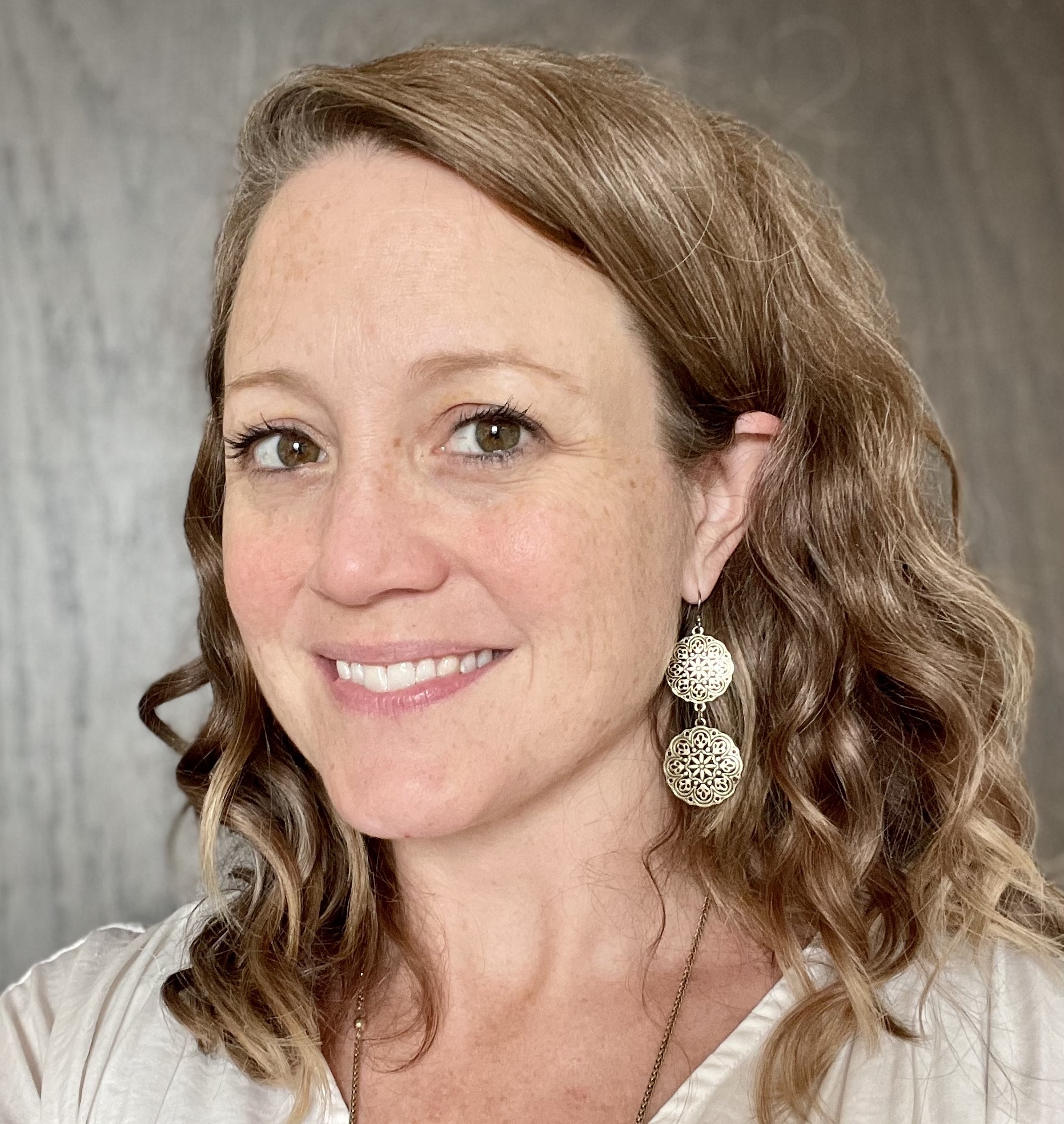 My name is Kimberly Becker, and I have a Ph.D. in Applied Linguistics & Technology from Iowa State University. I also have an M.A. in Teaching English to Speakers of Other Languages from Northern Arizona University and a B.A. in English from Millsaps College. My research interests include corpus linguistics, disciplinary writing, Systemic Functional Linguistics, and computer-assisted language learning.  I'm especially interested in the development of academic writing.
Currently, I am a Lecturer in the English Department at ISU, teaching various writing-focused courses.  I have published and presented about teaching academic and research writing, including the book Preparing to Publish. 
I live with my husband, two teenage sons, and two rescue poodles in Ames, Iowa. I can be contacted electronically at this link.