Thank you for visiting my website.
I am a Ph.D. student in Applied Linguistics & Technology at Iowa State University. My research interests include computer-assisted language learning and corpus linguistics.  I'm especially interested disciplinary student writing.
After nearly ten years teaching ESL in various contexts, I decided to work toward my Ph.D. At Iowa State, I have worked on the ISUComm Online Learning Team and taught several classes which you can read about here.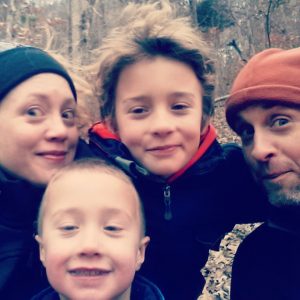 I live with my husband, two sons, five chickens, one dog, and two pet snakes in Ames, Iowa andcan be contacted electronically at this link.