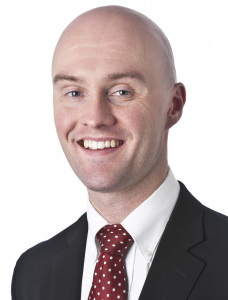 Hello!
I'm Jordan Smith. I'm a PhD student studying rhetoric and professional communication (RPC) and applied linguistics and technology (ALT) at Iowa State University (ISU). (I threw that last abbreviation in just for fun.)
I'm primarily interested in a field some people have called English language studies. I look at the way English is used, how it's changing, and what that all means.
Outside of school, I enjoy running and weightlifting, cooking, watching TV, trying to keep up with what people are saying about popular music, and spending time with my wife and three daughters.
Contact:
Email: tjordans@iastate.edu
Twitter: @_tjordans